Pack Service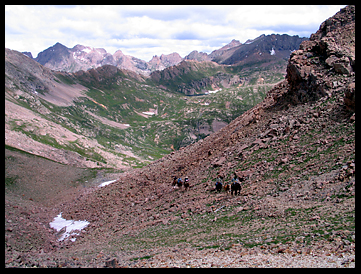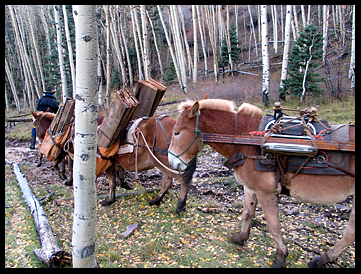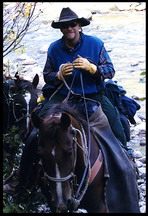 Duration: 2 Days (approx.)
Product code: Pack Service
If you have a place to go and need to get your equipment there, Over the
Hill Outfitters can help. We can transport your camp and climbing gear so
that you can spend more time peak-bagging and less time hauling your supplies
in and out of the mountains. We can get you and your equipment to the top
of the Continental Divide so that you can enjoy an extended trek. If you're
planning a scientific or photographic expedition, we can safely move your
equipment and camps to remote locations. The possibilities are endless.
Just ask and we can arrange to transport almost anything. The cost for our
packing service is based on the weight and bulk of the gear and the number
of animals needed to carry it in addition to the number of wranglers and
their horses needed to get the job done.