5 Day Guided Fishing Packtrip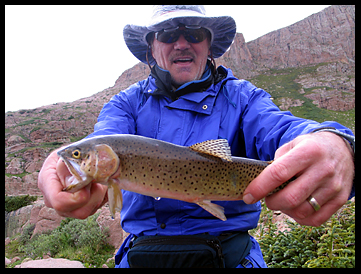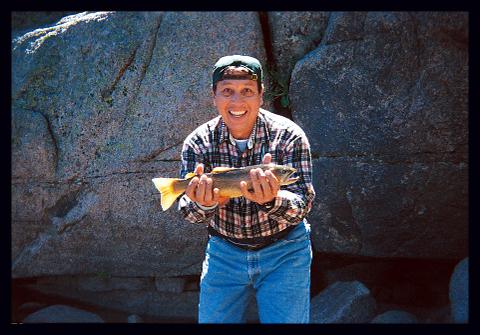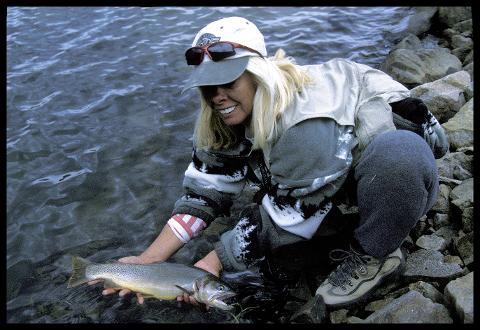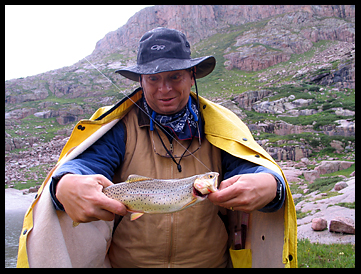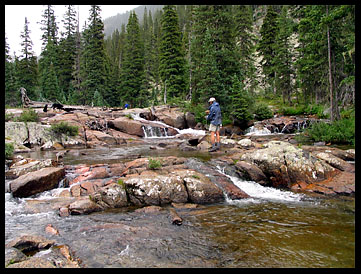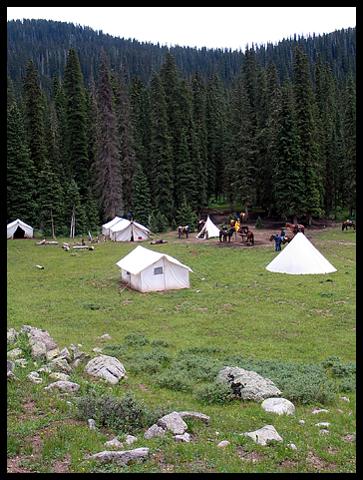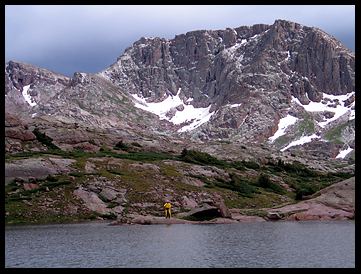 Duration: 5 Days (approx.)
Product code: 5 Day Fishing
This is a great opportunity to fish the pristine
and difficult to access headwaters of the Florida River, deep in the San
Juans. This is brookie paradise--prepare for excitement! We also fish spectacular
high mountain lakes for browns or an occasional rainbow. Trip includes a
fishing guide for up to three people in a full service package similar to
our summer pack trips.