5 Day Packtrip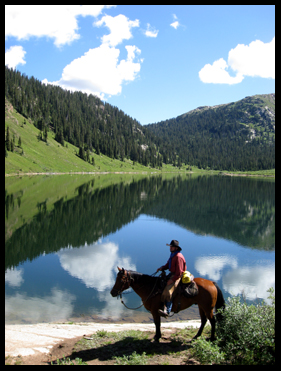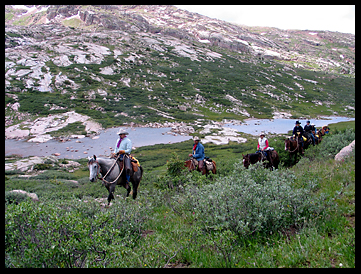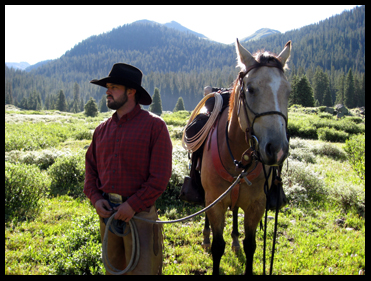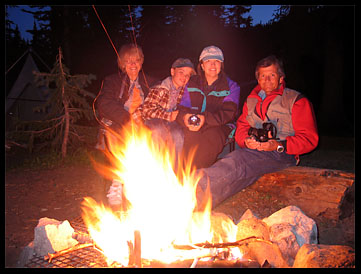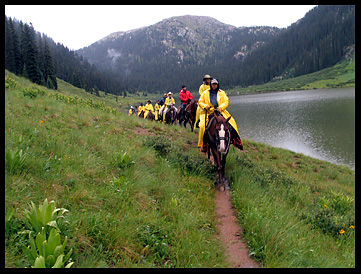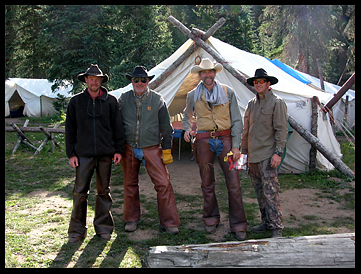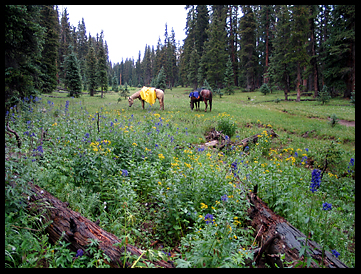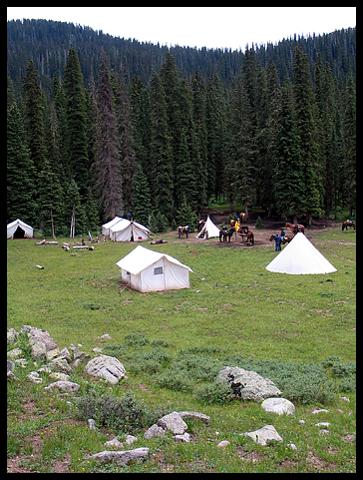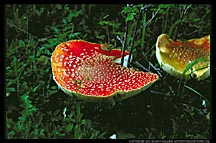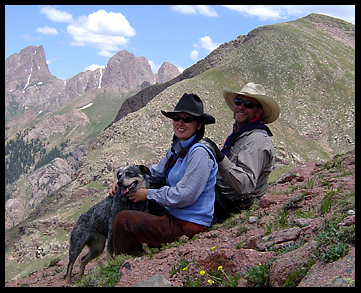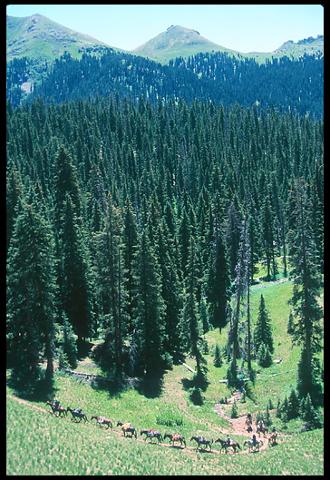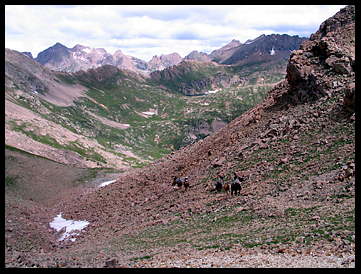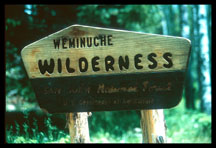 Duration: 5 Days (approx.)
Product code: 5 Day Packtrip
Our pack trips are simply the finest horseback adventures anywhere. We
travel into one of the most spectacular areas of the Western United States,
deep in the Weminuche Wilderness of the San Juan Mountains. This area was
heavily glaciated and the valleys are textbook geologic featuring meandering
streams through enormous valleys with hanging waterfalls on the valley walls,
great expanses of exposed granite and huge moraines. Your trip includes wonderful and experienced guides, a chef and all your meals.
Please Note: We have strict weight limits to protect our horses and to protect you. If you are at the weight limit (Under 6 foot tall is 190 pounds; 6 foot and over is 210 pounds) we may weigh you upon arrival.